PIP(Picture in Picture) is a Multitasking feature supported by iOS. You can change the subtitle style of the PIP mode in the iOS Settings app.
1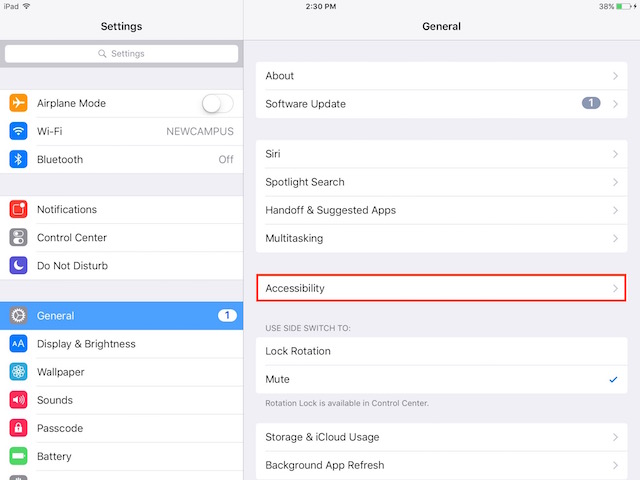 Go to Settings app > General > Accessibility.
2

Tap Subtitles & Captioning of MEDIA.
3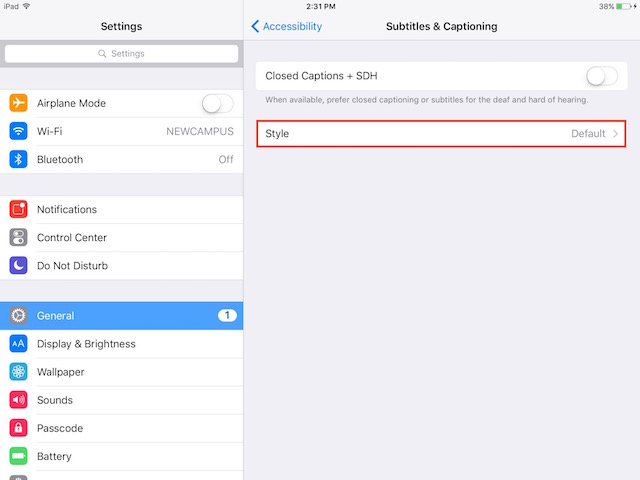 Tap Style.
4
<

Tap Create New Style….
5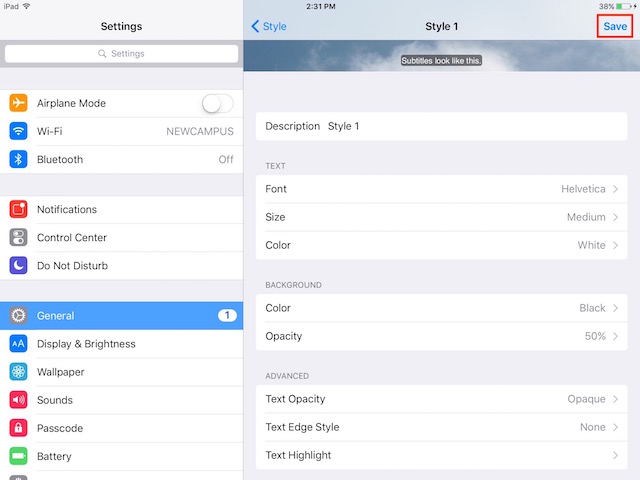 After you set up a new style, tap Save.
Default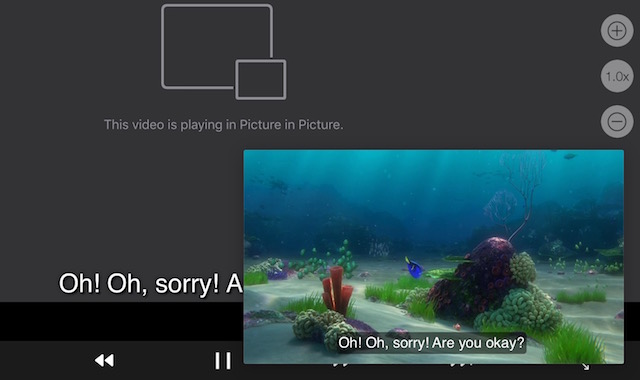 Apply the Style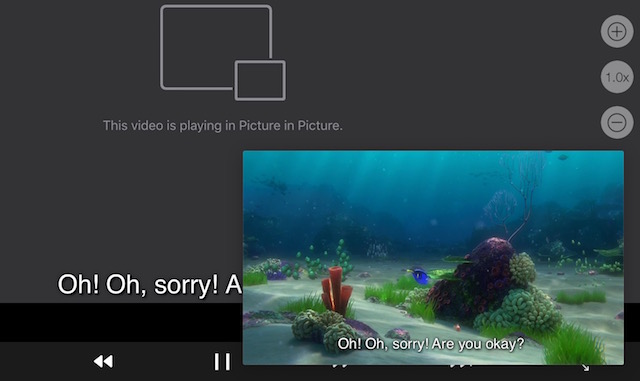 BACKGROUND > Opacity > 0%,
ADVANCED > Text Edge Style > Drop Shadow