PIP(Picture in Picture) is a Multitasking feature supported by iOS.
You can use PIP with iPad Pro, iPad Air and later, and iPad mini 2 and later.
1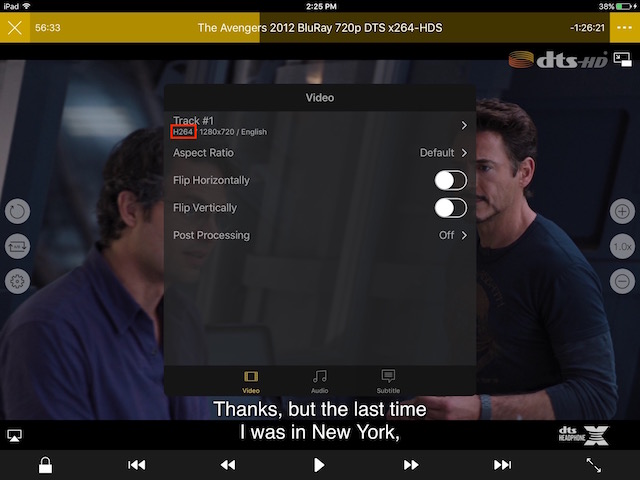 Play H.264 video file.
2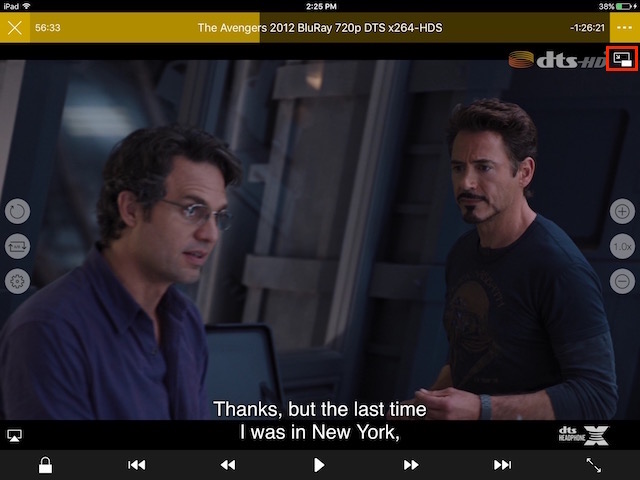 Tap the PIP button on the top right of the playback screen.
3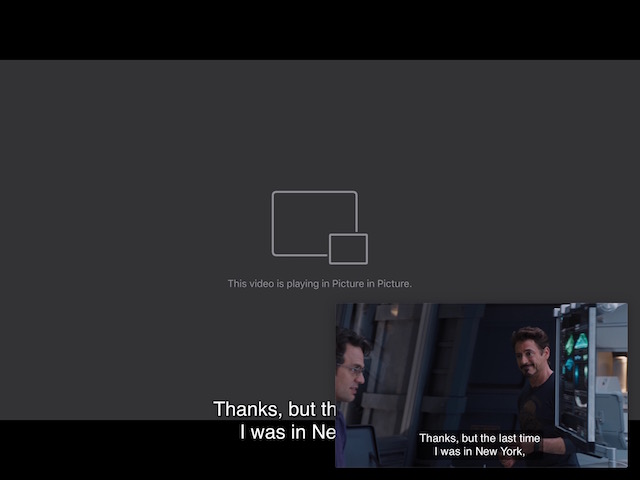 Video will be switched to PIP mode.
4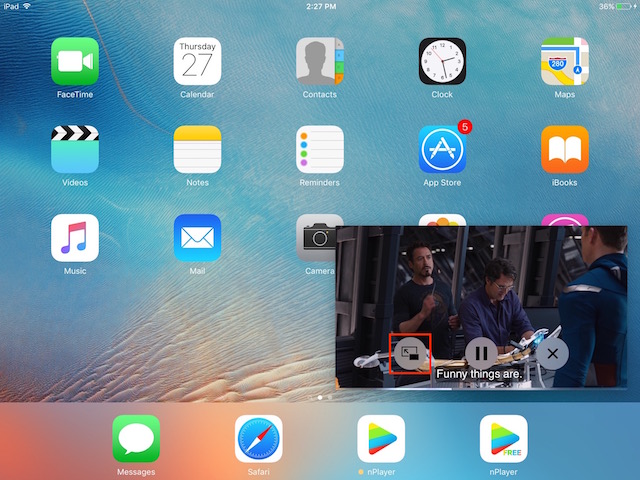 While enjoying your video in PIP mode, you can go to the home screen or use other apps.
Tap the PIP icon to switch back to nPlayer.