Enjoy your file in the PC connected on the same network with your device via SMB.
Sharing SMB on MacOS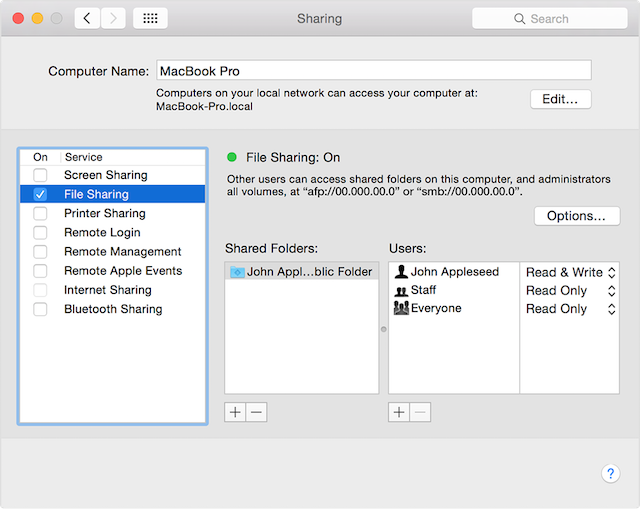 To enable SMB sharing, open the Sharing pane of MacOS System Preferences and select the option for File Sharing. And set Shared folders and Users.
Sharing SMB on Windows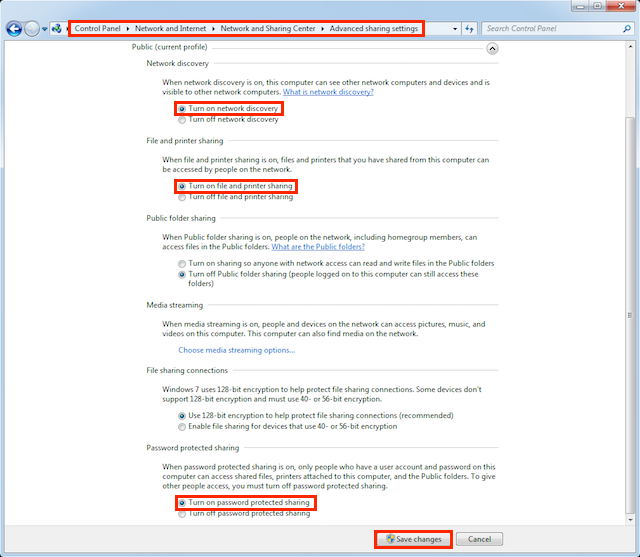 Check the required items in Windows Control Panel > Network and Sharing Center > Advanced sharing settings.
Home or Work (current profile) > Turn on network discovery, Turn on file and printer sharing
All Networks > Turn on password protected sharing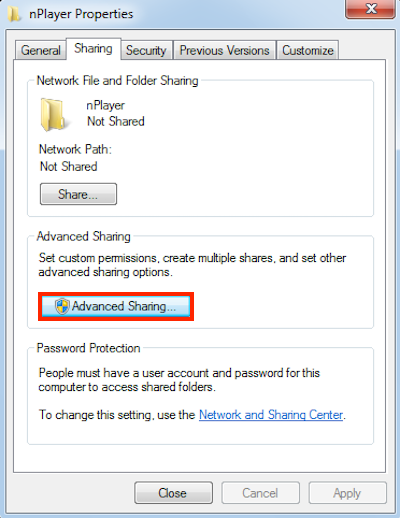 Select
Advanced Sharing
in
Properties
of sharing folder and set custom permissions.
1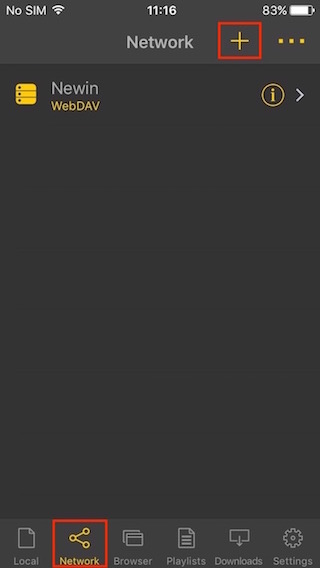 Tap Network at the bottom and select +(New server).
2-1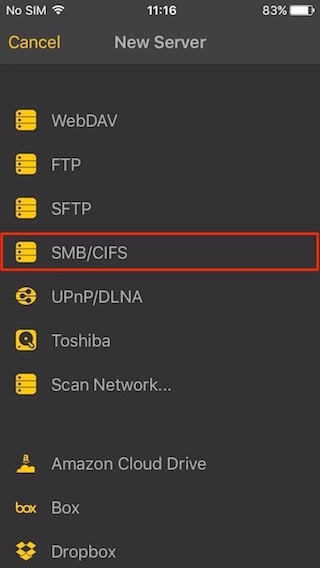 Select SMB/CIFS.
2-2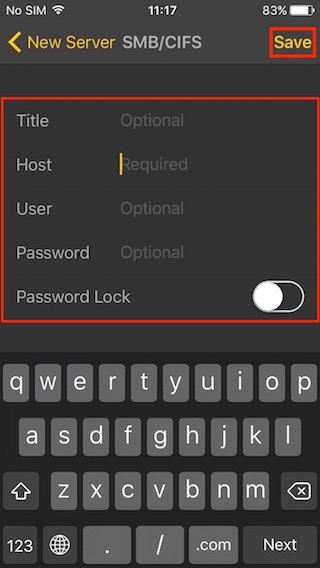 Enter the Host address (required)
Enter the Title and User/Password (optional)
Enter the Port, Path, Workgroup in the Advanced at the bottom (optional)
* We recommend entering your accounts information(User/Password) for security.
3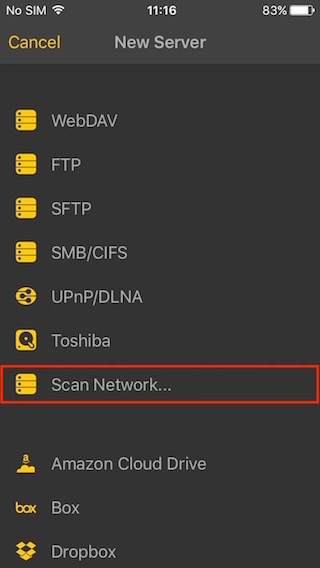 Or select Scan Network…, and select the server with your PC name.