1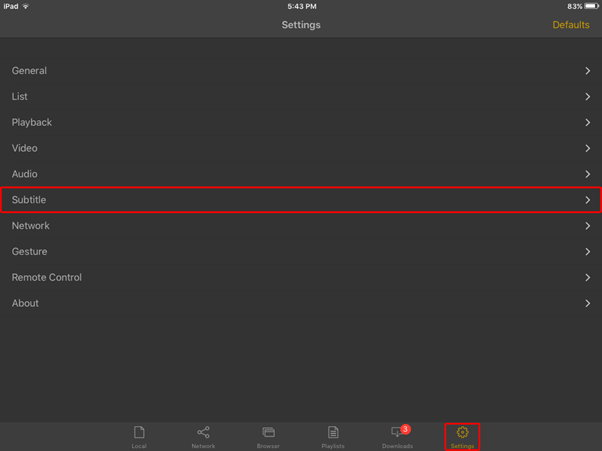 Tap Settings at the bottom and select Subtitles.
2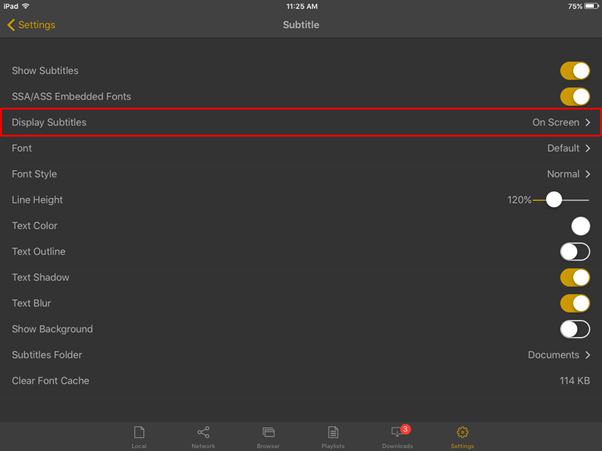 Select Display Subtitles.
3

Choose the subtitle position you prefer.
4


If you choose On Screen, you can move the position to anywhere you want in the screen.
If you choose On Video, you can adjust the position only in the video file.